Got bugs or other critters bugging you at home in Loganville & Monroe, Georgia? Don't let them ruin your day. Call us at Pest Force for quick and budget-friendly help. Whether you've got rats that keep you up at night or termites that are silently wrecking your home, our expert bug zappers are just a phone call away. We'll tell you upfront how much it'll cost, no sneaky fees. Just effective bug and rodent control to make your home comfy again.

Preventative Routine Pest Control
Preventative Routine Pest Control Opt for our monthly and/or quarterly preventative pest control routines and keep your home or business safeguarded year-round. These consistent services are designed to provide peace of mind, effectively preventing infestations before they can begin. Request Quote

Rodent Prevention and Control
Ensure your property stays rodent-free with our specialized rodent prevention and control services. We use proven strategies to deter and eliminate these pests, keeping your home or business safe, clean, and comfortable. Schedule an Inspection

Mosquito Treatment
Take back your outdoor spaces with our effective mosquito treatment services. Our team utilizes targeted strategies to significantly reduce mosquito populations, making your yard a safer and more enjoyable place to relax. Request Quote

Ant and Mound Yard Treatment
Stop ants in their tracks with our targeted any and mound yard treatments. Our approach effectively eliminates any colonies and their mounds, reclaiming your yard and ensuring a pest free experience. Request Quote

Flea and Tick Management
Protect your family and pets with our comprehensive flea and tick management services. Our experts employ safe and effective strategies to eliminate these pests, creating a comfortable and itch-free environment in your home. Request Quote

Home Exterior Sealing & Exclusion
Fortify your home against unwanted visitors with our home exterior sealing and exclusion services. By identifying and sealing potential entry points, we ensure pests stay out, preserving the comfort and integrity of your home.​ Schedule an Inspection
Year Round Pest Protection
We know how important it is to protect your home and family. We offer services that can be a one-time thing or regular check-ups to keep pests away. When we first come over, we'll take a look at the problem and figure out the best way to get rid of those pesky bugs.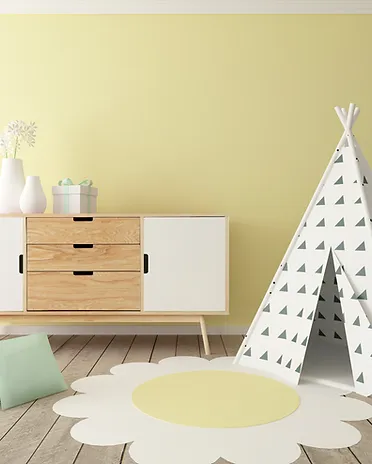 Initial comprehensive interior and exterior inspection and pest treatment.
Ongoing exterior treatments scheduled regularly.
If pests come back within 30 days of your initial treatment…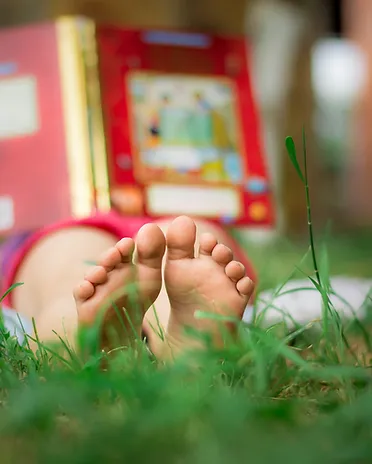 Thorough inspection to identify level of mosquito population and potential mosquito breeding sites.
Regular service during mosquito season.
Mosquito treatment begins working immediately and lasts for weeks between…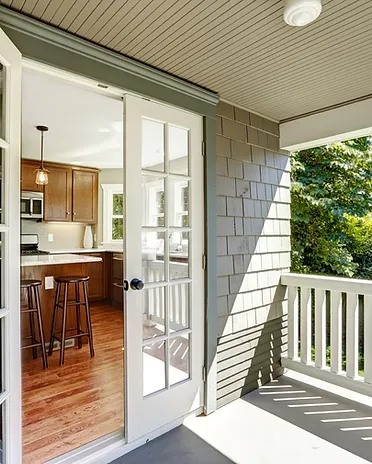 Thorough inspection to identify solutions for Pest, Termite, and Yard Services.
Monthly/Quarterly Management
Not sure what pests you have?
Pest Force has a reputation for exceeding expectations and we offer a
"100% HAPPY or you DON'T PAY A PENNY GUARANTEE!"
Whether dealing with ants, rats, spiders, bees, fleas, ticks, well anything, we'll gladly meet your residential or commercial extermination needs. Call us at (678) 243-0731 to book your visit and get your pest problem resolved! Choose a pest control company that gets the job done in Monroe, Loganville, GA and outlining areas.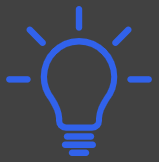 Ants don't have lungs; they actually breathe through tiny holes all over their bodies. But that doesn't make them any less efficient at invading your kitchen!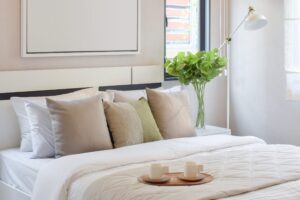 Are you worried about a bed bug infestation? You're not alone.  Just hearing the words "bed bugs" is enough to make anyone cringe. Bed bugs, once inside a home or place of business, can be extremely difficult to get rid… Read More
"I have been with Pest Force for a little over a year and they are amazing. Brad serviced my home last week and was so friendly. No matter who stops by you can expect professionalism and excellent customer service!"
Shericia H.
"Always friendly service treats you like family for real with great prices highly recommend been with them for 6 years and will only use Pest Force."
Tracy J.
"Called today because I found a small scorpion. They were able to send someone out today! While the technician (Jake) was inspecting my crawl space he found a leak in my AC unit and let me know. Thank you for service above & beyond!"
Debbie K.