Ben & Kylie Myers grew up in a family that believed in helping others as a good thing to do. They started Pest Force to bring that spirit of helping to make sure homes are bug-free. They are all about treating people right, keeping homes safe, and making sure customers are happy. That's what Pest Force is all about.
I grew up watching my father run a pest control business, which wasn't just our livelihood—it was our family's way of serving the community. From him, I learned the values of integrity, keeping promises, and leaving things better than we found them. As parents of four wonderful children, safety has always been paramount. That's why when we founded Pest Force, we rooted our operations in safety, with a commitment to deliver affordable, effective pest control services. Beyond just pest control, our technicians are well-versed in home construction, ensuring that they not only treat the immediate problem but also address underlying causes, be it sealing holes to fend off rodents or moving appliances to tackle hidden infestations.
At Pest Force, we aspire to enhance the quality of life for families in our community. We understand the sanctity of a home and believe that the quality of work we provide has a direct impact on the well-being of those living in it. We want to be the company that your family can always count on, and through our services, we aim to let you enjoy your time at home without the worry of pests.
Our mission is to be a force for good by improving your quality of life with a focus on excellence and glorifying God.
Meet the dedicated individuals behind Pest Force. Each team member brings unique expertise and a shared commitment to ensuring your home remains a safe and pest-free sanctuary.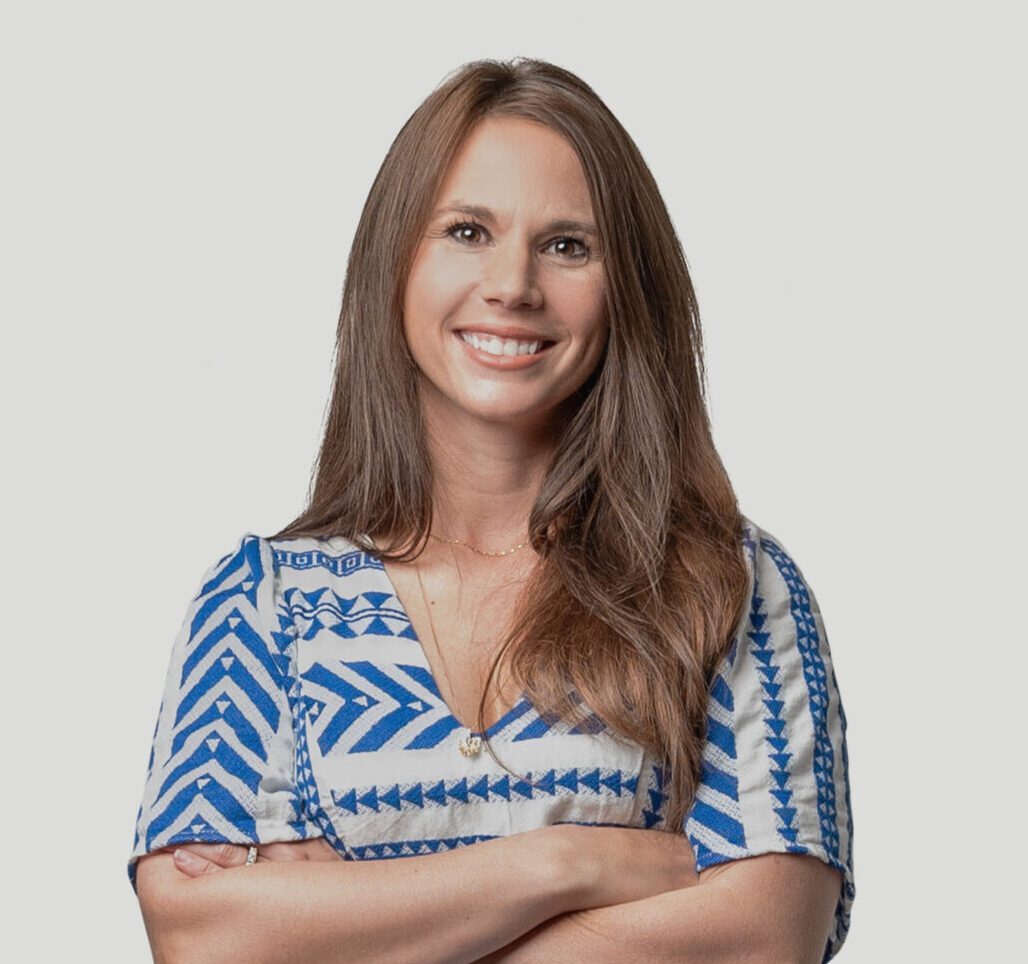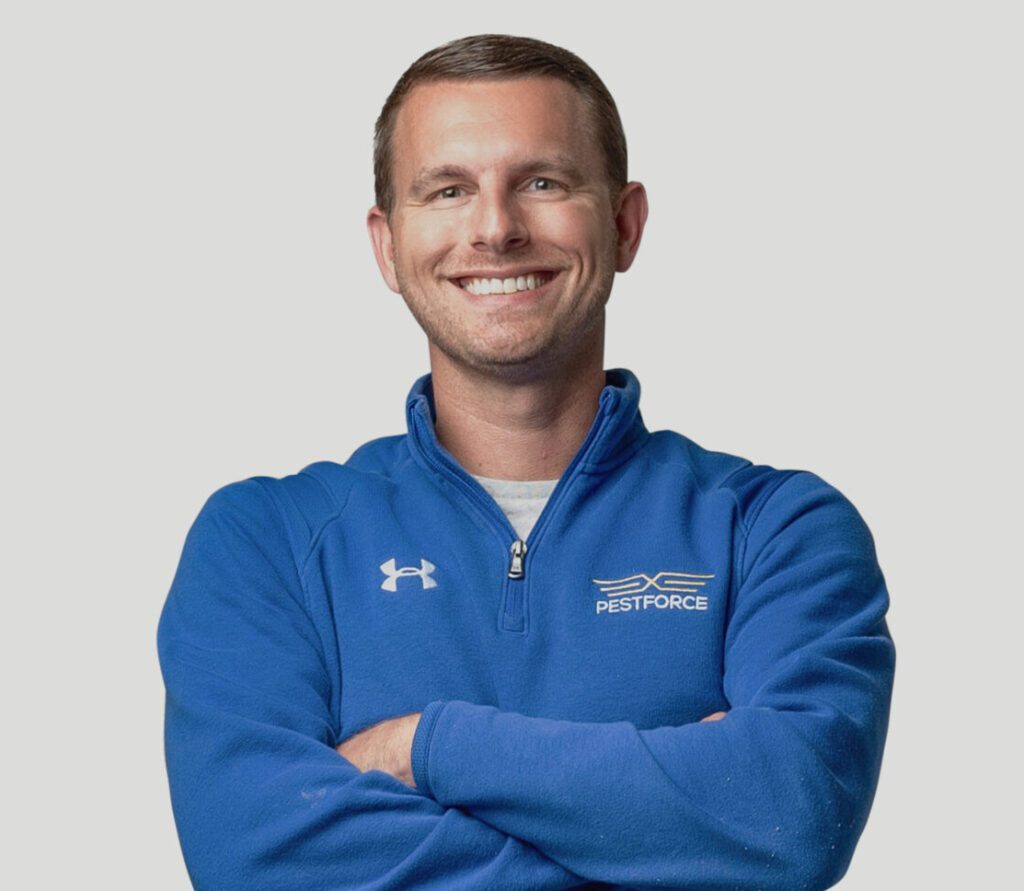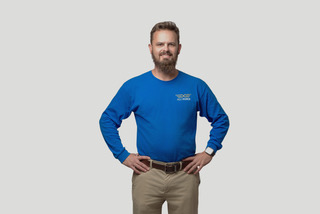 Pest Control Operations Mgr