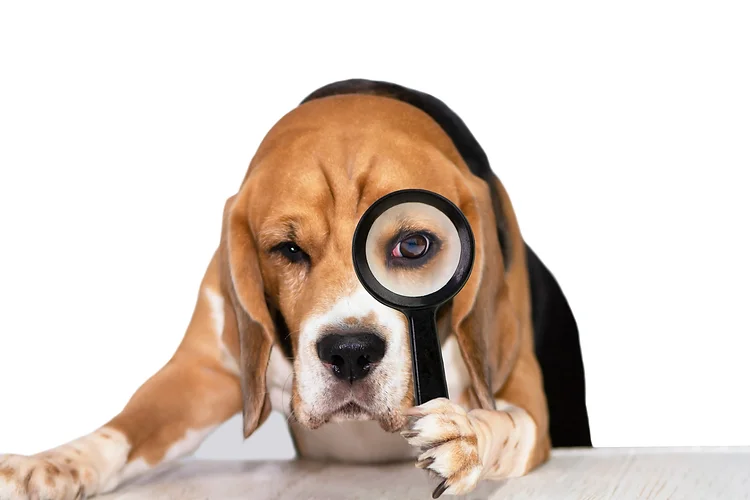 Sniffing Out the Problem: Bed Bug Dog Detection Services in Georgia
The Power of a Dog's Nose
When it comes to detecting bed bugs, man's best friend might just be your home's best defense. Our specially-trained bed bug detection dogs have an incredibly accurate sense of smell, allowing them to identify even the most well-hidden bed bugs in your home. Unlike traditional inspection methods, which can be time-consuming and less accurate, our canine team can quickly scan a room and alert us to any signs of bed bug presence, even if they're hiding inside furniture or behind walls.
Why Choose Bed Bug Dog Detection in Georgia
Georgia's warm and humid climate can make it a hotspot for bed bug infestations. Traditional methods of detection can often miss early-stage infestations, leading to larger, more expensive problems down the line. Opting for canine detection offers not only speed but unparalleled accuracy, ensuring that no bed bug is left behind. This is particularly useful for large residential areas, hotels, and businesses, where a thorough, fast inspection is crucial.
Concerned about bed bugs in your Georgia home or business? Trust the nose—reach out to Pest Force for our effective bed bug dog detection services today.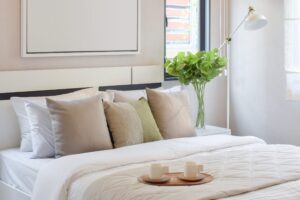 Are you worried about a bed bug infestation? You're not alone.  Just hearing the words "bed bugs" is enough to make anyone cringe. Bed bugs, once inside a home or place of business, can be extremely difficult to get rid… Read More